One of the most important responsibilities within the leadership of a nonprofit is the role of a board member. I recommend that organizations start with five to seven board members.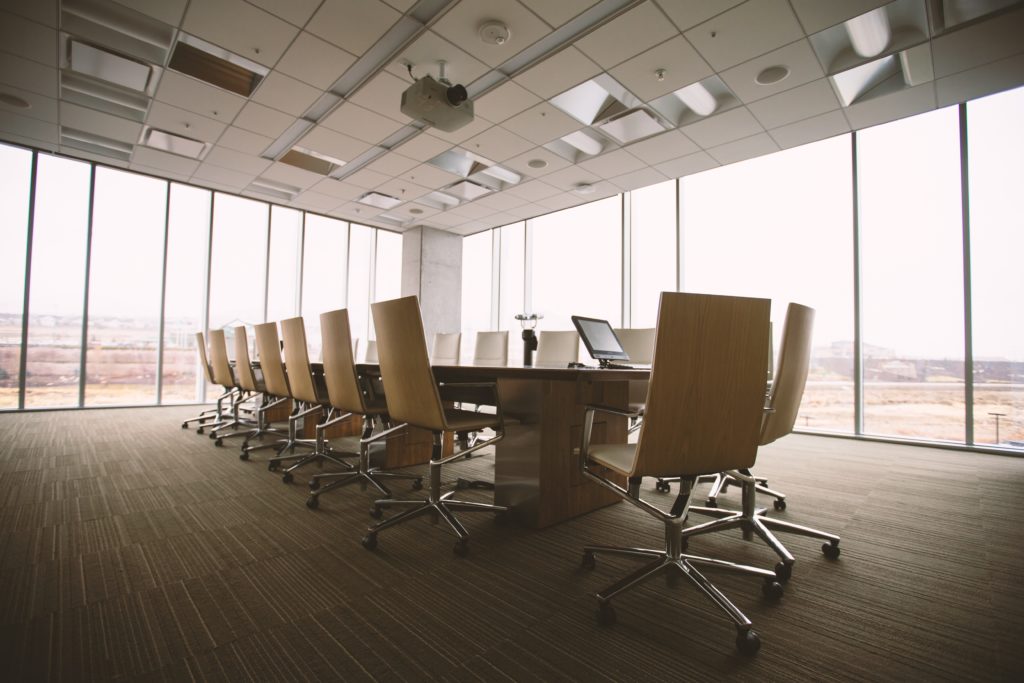 Qualities of a Great Board Member
Passion for the work
Time to give
Capacity to participate in the act of governance: providing leadership, making decisions; saying no when an organization is heading outside it's boundaries, even if others are saying yes.
Capacity to bring other resources to bear on behalf of the work: this includes participating in development or fundraising activities when needed, connecting volunteers and potential partners to the team
Board Leadership Positions
Most boards have some form of leadership positions within the board. Here are a few of the common ones I have seen, along with a brief description:
Chairman or President: provides overall leadership to the organization. Convenes the board as needed
Vice President: second chair, typically takes the leadership role when the President is absent
Secretary: records notes of the happenings and decisions made by the board. Because governance is one of the board's key functions, Board Notes are an important record to document that this has been done. Here's a quick resource on Nonprofit Board Notes.
Treasurer: oversees the financial activities of the organization. This may include handling items directly in small nonprofits or coordinating with staff or contract support.
Committee Chair: provides leadership to a subset of the organization's activities. Committees sometimes include Program Oversight, Development, Marketing or other Ad Hoc projects that need sustained leadership for a period of time. While a Committee Chair is usually a board member, committees are a great way to involve passionate volunteers with a skill set on behalf of your organization.
Key Board Functions
Governance: providing direction and making decisions on behalf of the organization. This also includes active participation in the process of strategic planning, which may be delegated but can't be dumped on an organization's staff.
Resourcing: whether through directly giving funds, participating in fundraising, or making connections to funds and resources, a board member has to engage actively in support of the health of the organization and resources are the way to do it.
Staff Management: if a nonprofit board delegates some of it's activities to a staff member or team, the board must provide support and accountability. That should include regular performance feedback, including a written review at least annually, and a commitment to prepare for staff leadership succession.
Assessing and Addressing Capacity Weaknesses: many small nonprofits do not have everything that's needed to perform and pursue their mission well. The board needs to regularly explore these factors and work toward addressing concerns. Here's a tool I recently found that is useful in measuring capacity.
Whether you're currently a board member, considering taking a board role or in the process of building a nonprofit, it is important to understand the qualifications, positions and functions that an engaged nonprofit board will have.