Time Management is an important topic for me because time is the one finite resource all of us must navigate. Every person gets 168 hours per week; no more, no less.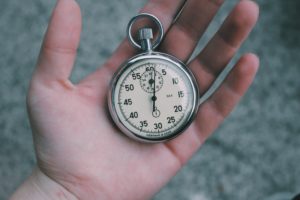 Here are a few of my top articles on time management:
Resources
I recently taught a time management workshop and prepared some items for the participants. Feel free to use these if they would benefit you.
Want more?
You can get more by clicking on time management in the "tags" word cloud at the bottom of this page.